High School Daily Announcements
PHHS E-Learning Procedures

FFA Dress up week


Monday - PJ Day




Tuesday - Flannel and Crocs




Wednesday - Blue and Gold




Thursday - Hats and Boots




The National Honor Society will be hosting a spring blood drive on April 28th. Please sign up in the clinic. Students who are 16 will need a permission slip completed prior to donating.


Graduation will be May 28 at 7:00 p.m. either on the football field or gym...weather permitting.

Seniors
Graduation will be Friday, May 28. If you have not ordered your cap and gown, please do ASAP at Jostens.com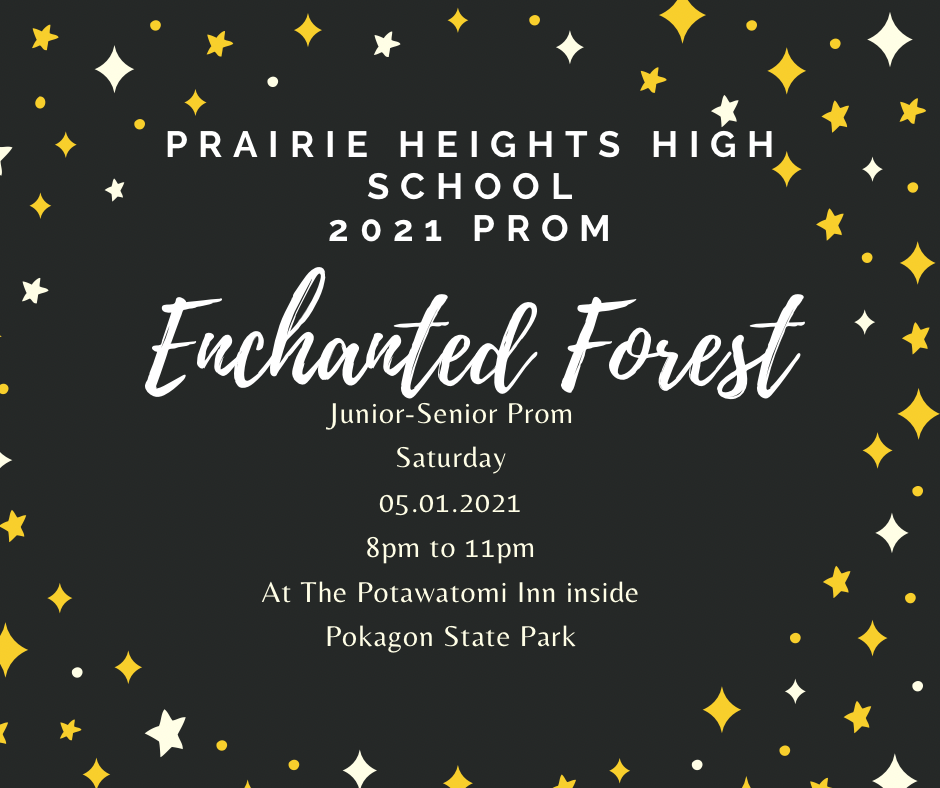 Juniors and seniors can sign up now to take the SAT at Prairie Heights on April 27. The cost is $52. You must turn in your order form and money by Wednesday, March 17 or you will not be able to test. Stop by Guidance to sign up.

JOBS:
Subway LaGrange is hiring all shifts. Must be 16 years old. Apply online at
https://www.google.com/url?q=http://www.subway.com&source=gmail&ust=1616856584843000&usg=AFQjCNHdEVlh9TN_IT7g2hBVmi_RQ6ZghA" style="color: #1155cc;">www.subway.com careers

6 Autumns Food & Spirits is hiring!
Dishwashers, Cooks, Host, Expo & Severs.
No experience necessary. Come in and apply Anytime Monday- Saturday. Located at 3855 North State Road 127 Angola, In. 260-624-3644.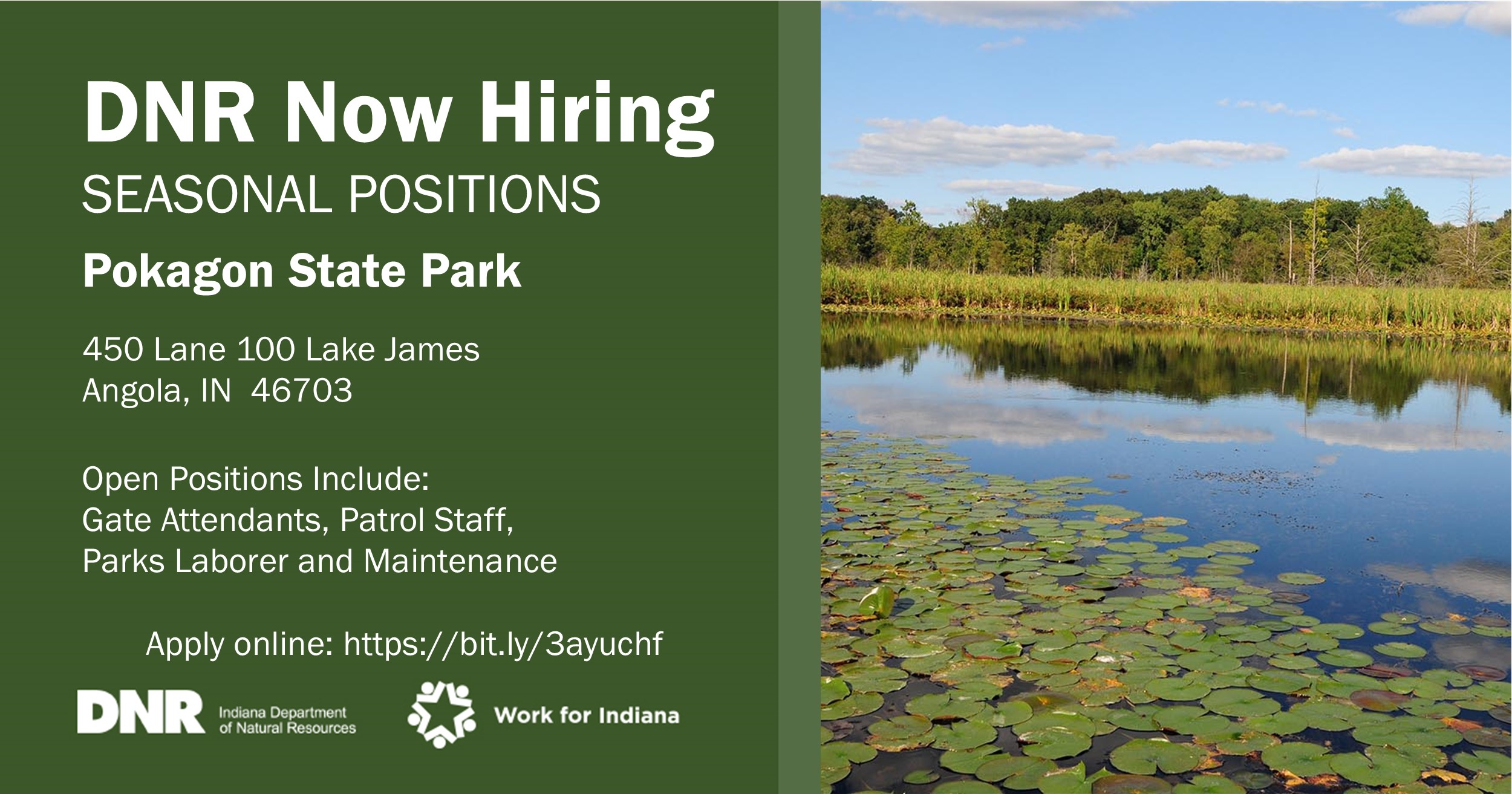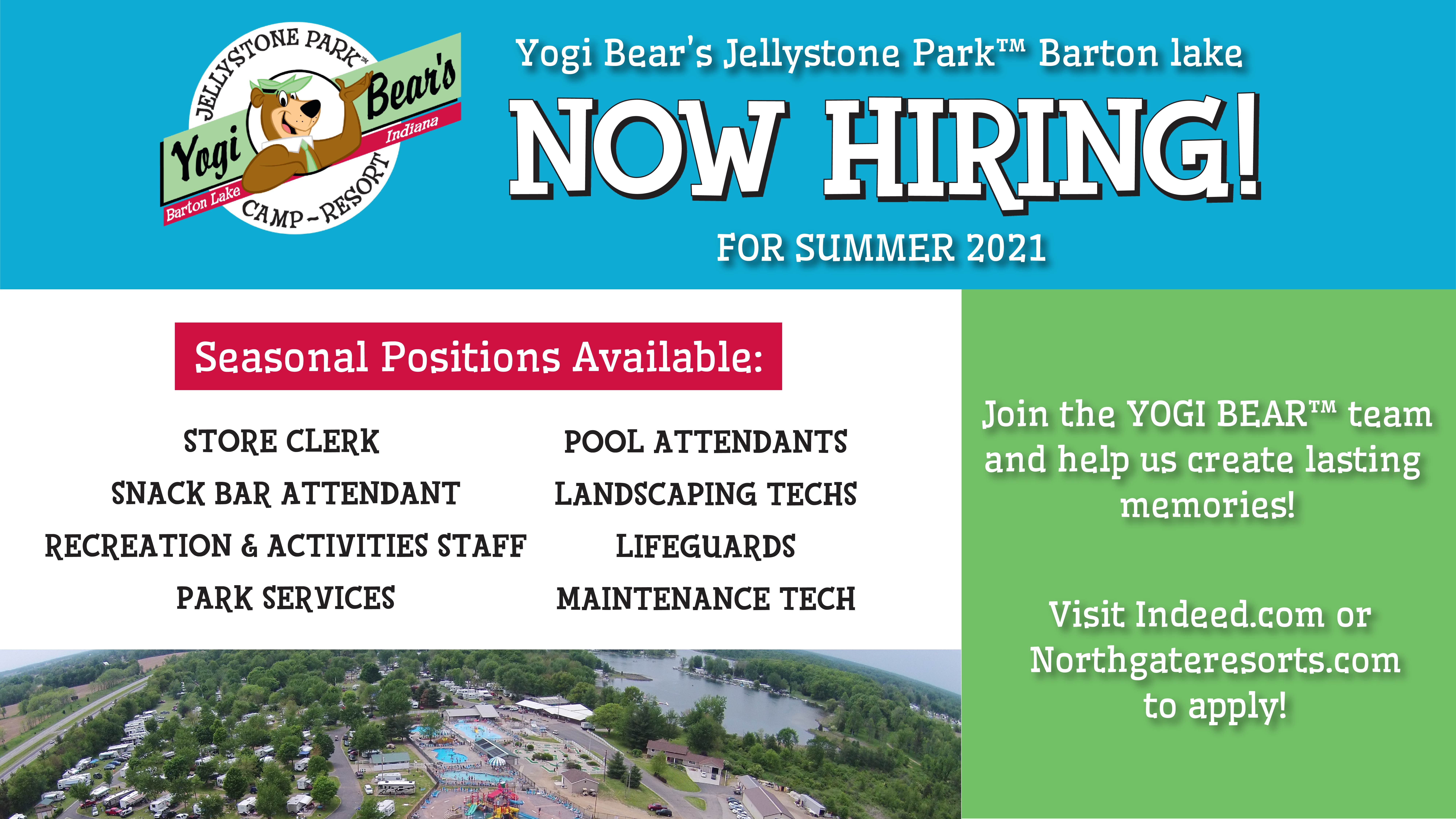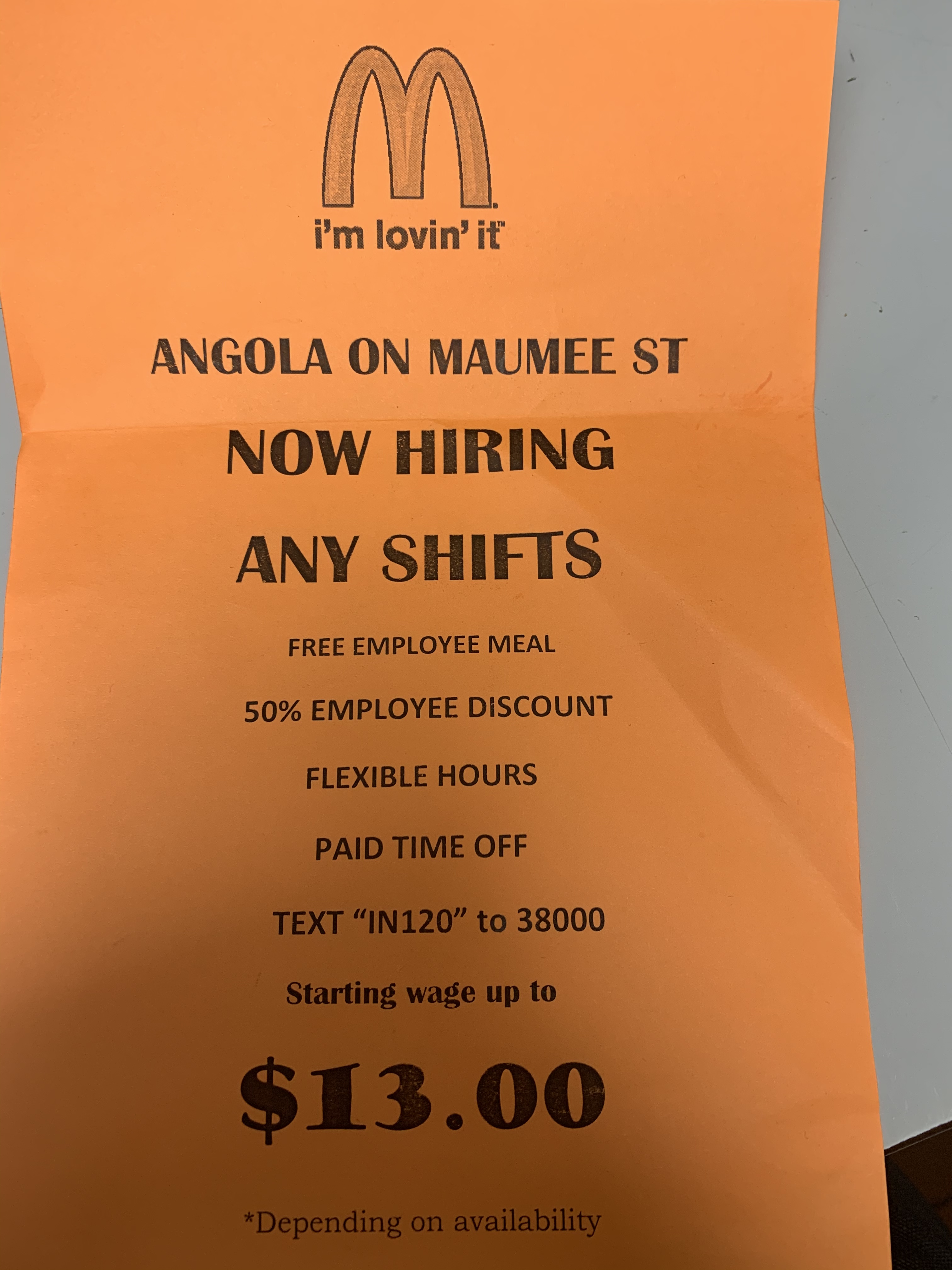 New_Quarantine_Guidelines_for_Homework

New_Quarantine_Guidelines_for_Homework_Español

Quarantine Expectations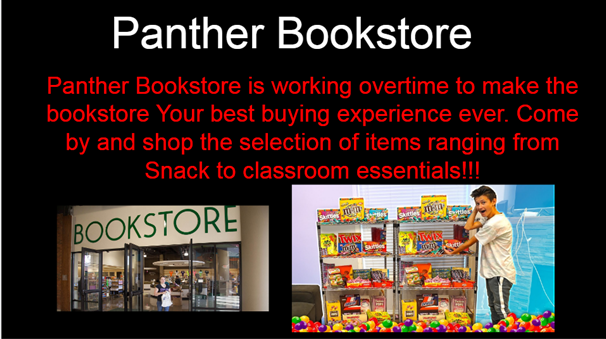 Prizes! Fame!The Red Ticket Project has started for this year. For a chance to win prizes and become (Prairie Heights) famous, enter the red ticket drawing! Students can receive red tickets when staff members observe them exhibiting the behaviors that reflect our Panther values of caring for others and for the community. Red tickets can be dropped in the bucket in guidance or the main office to enter the drawing. A random drawing can happen at any time! Start earning your entry tickets today!
Hey Students if you are in need of Shampoo, Body Wash, bar soap, deodorant, toothpaste or tooth brush, stop by the clinic, we now have a Blessing Closet to help with your needs, stop by in between classes , thanks to our local Churches & Businesses for helping us smell good.
To access online registration go to Panther Paw on the website.


April 2 Good Friday
April 5-9 Spring Break
April 28 NHS Blood drive